Seton Scholars
Teachers Membership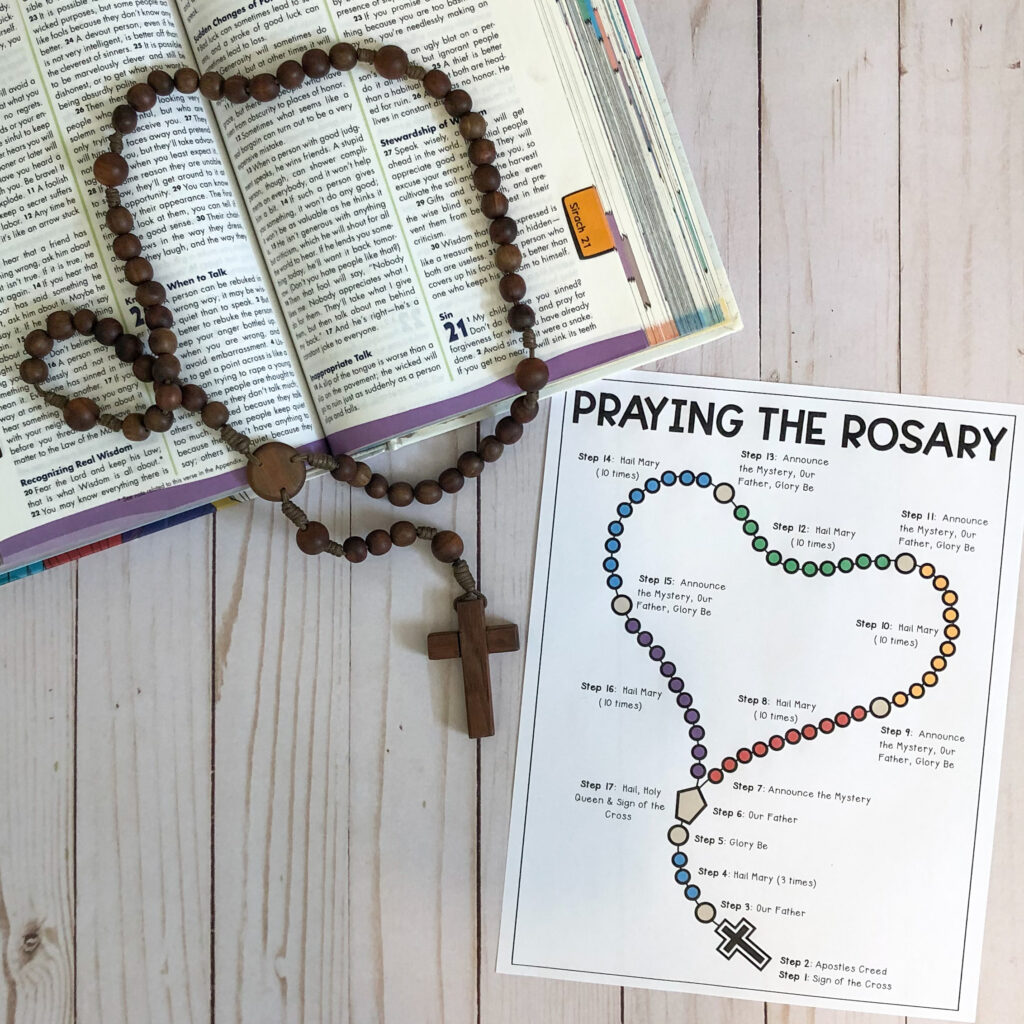 QUALITY RESOURCES
Each month you will receive 4-5 resources themed for the month and liturgical season. Resources may include saint activities, prayer services, bulletin board sets, holy day explanations, weekly reflections, and more!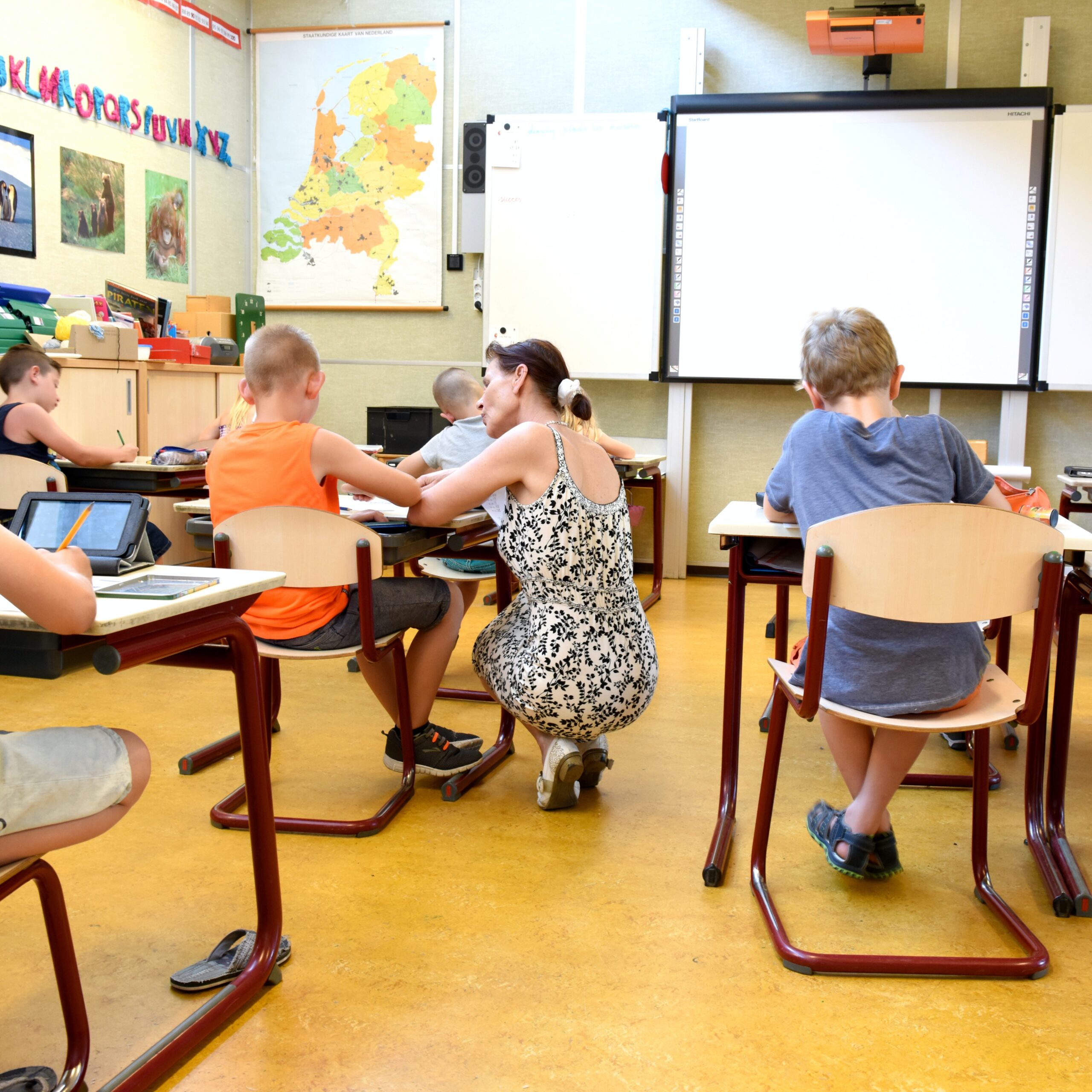 TIME SAVING
Your time is valuable, so Seton Scholars seeks to make teaching religion class easier for you! Many activities will be low to no prep, yet they will engage and inspire your students.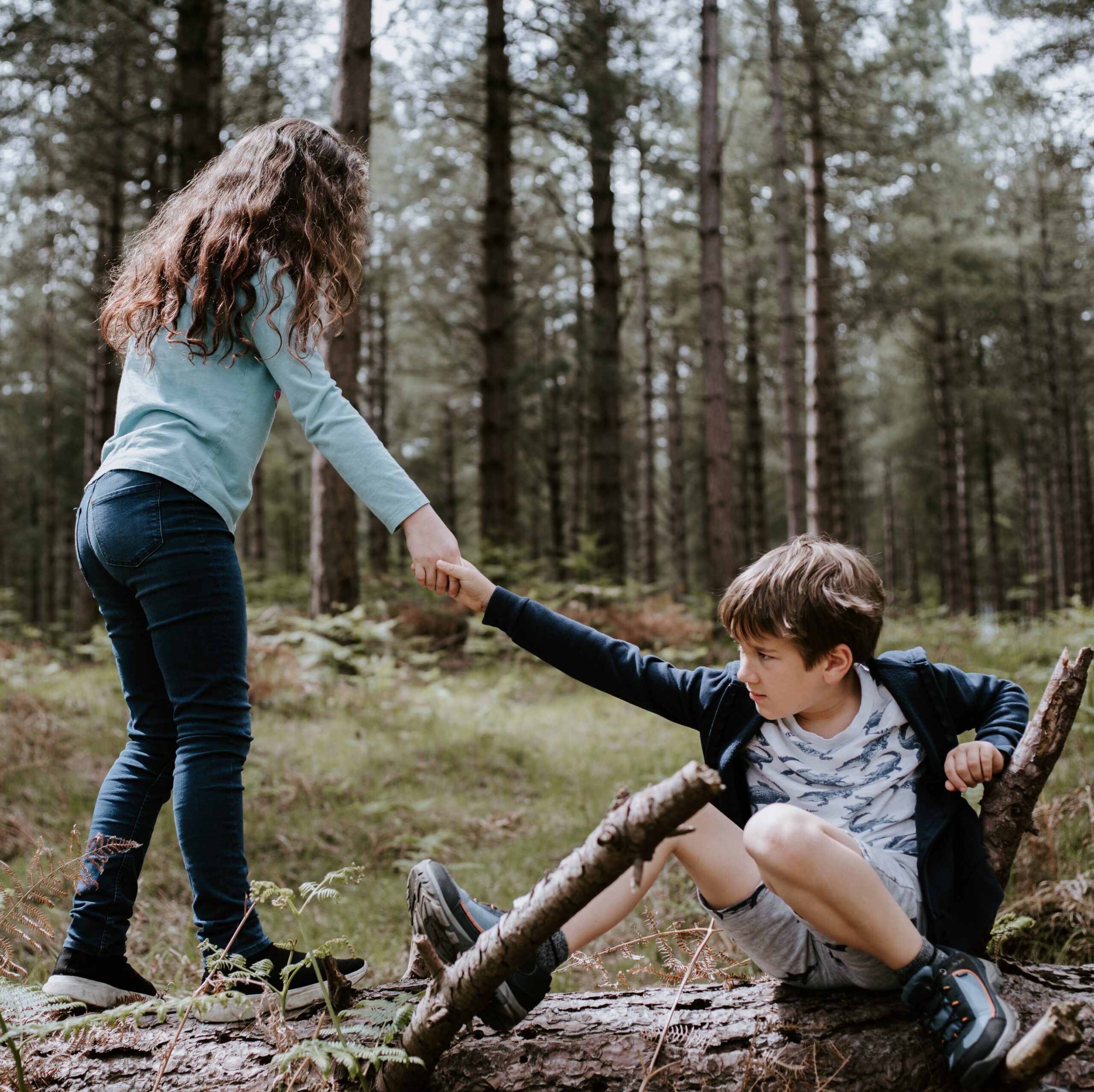 INSPIRING STUDENTS
These resources will challenge your students to think about how they can bring about the Kingdom of God, even at their young age. It is my hope that your students will be inspired to do good in the world!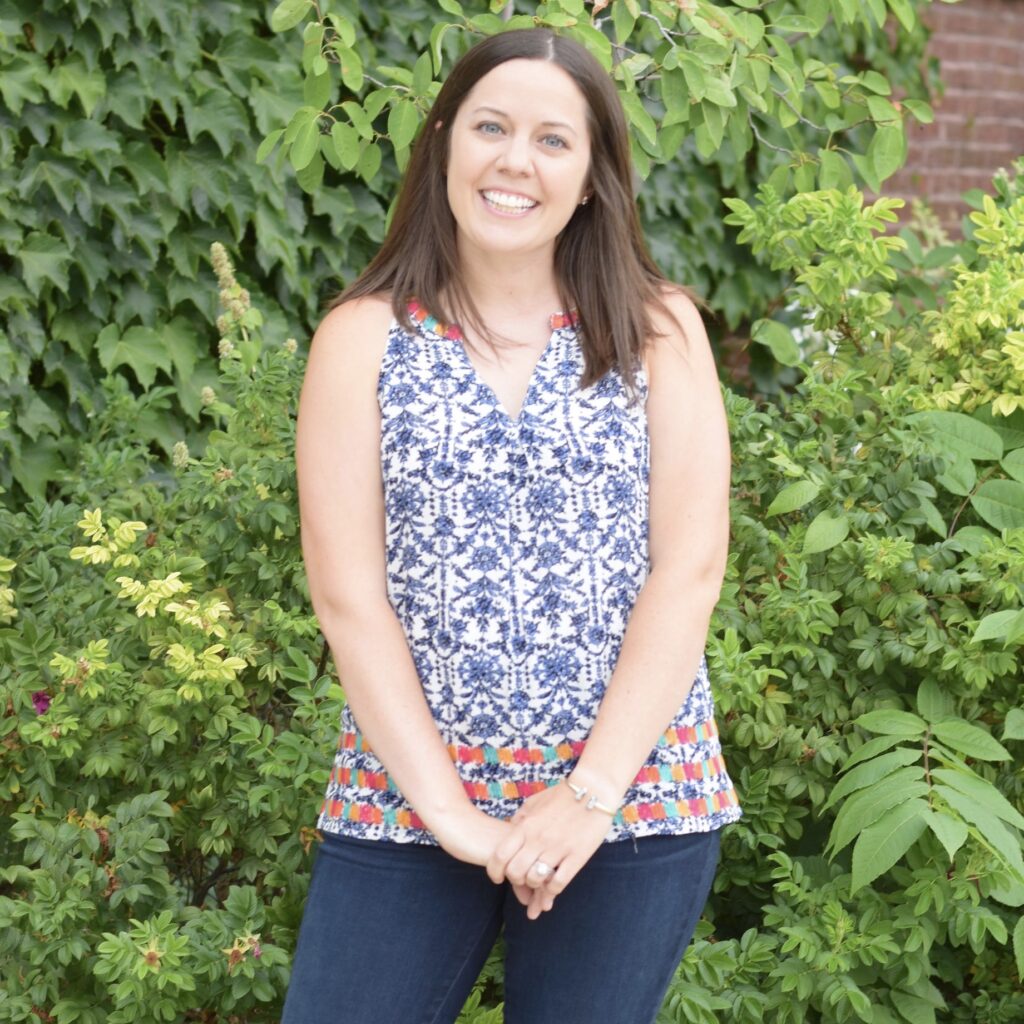 Named after St. Elizabeth Ann Seton, the patron of Catholic schools, the Seton Scholars Teacher Membership was created to help make the lives of Catholic school teachers a little easier, while providing them with quality teaching resources. For a LOW monthly payment teachers will have access to a resource library that will bring the faith to life in their classrooms. They will also gather monthly in an exclusive Facebook group!
Teachers will be lead by Annie McGuire, 4th Grade Teacher and curriculum creator at Adventures of a 4th Grade Classroom. Annie has taught 4th grade for 12 years at a Catholic school in Chicago and has her BS in Middle Childhood Education from the University of Dayton and Masters of Religious Education from Loyola University of Chicago. Annie loves singing religious songs with her students and making faith relevant in their lives.