THANK YOU!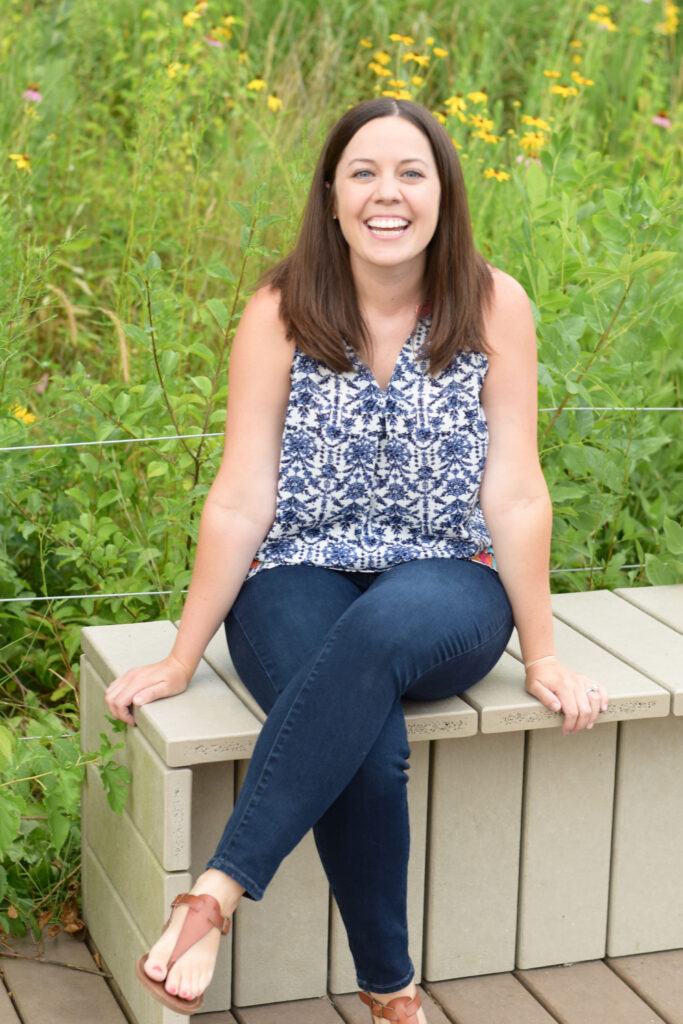 I wanted to take a moment and thank you for becoming a founding member of the Seton Scholars Teacher Membership! I appreciate you taking a chance on me and spending your hard earned money on this membership. Your trust means the world to me.
While part of the membership will receive TONS of resources that you can use in your classroom! These will vary each month, but if there is a particular resource you really liked, please let me know.
Please note, some of these resources will be available in my TeachersPayTeachers store as well. Please know that you will receive them first (10 days prior to them being posted on TpT, except bonus resources) AND you receive a discount on them by being part of this membership! However, some resources will also be exclusive to the Seton Scholars members!